vacant positions
Your search returned an empty result...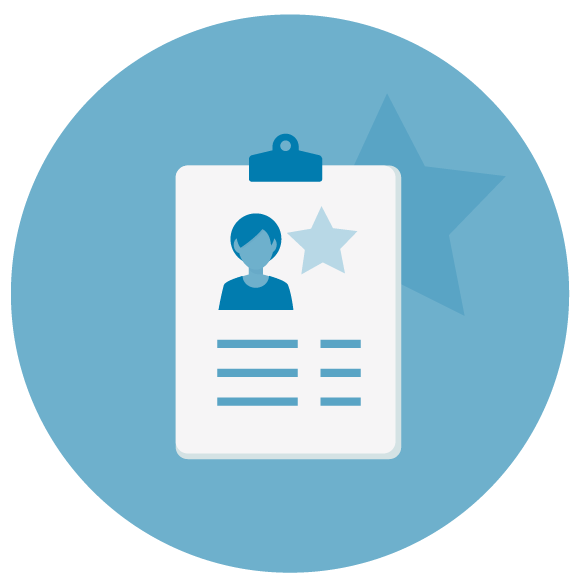 Try our recruitment tool!
We facilitate effective recuiting, by creating tools that supports an effective workflow throughout the entire recruitment process, while at the same time keeping our customer's needs in focus.
Intuitive and flexible tools
Innovative and robust technology
Integration towards business systems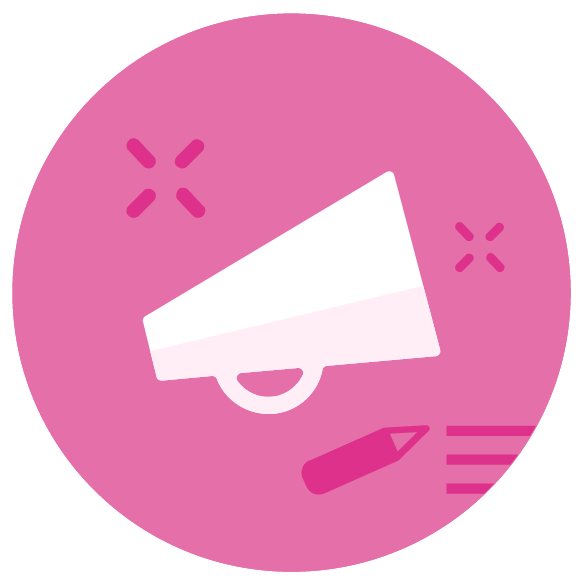 Accurate advertising
We have been helping customers with accurate advertising on printed and digital media for more that 25 years. Let us do what we do best, to help you save both time and money!
Redistribution to all media
Register CV and search for vacant positions
In our job search you will find vacancies within the desired category, geographical location or industry. You register a profile that can be reused to all posts. Check out our help center or contact us - we have free support.
3 million
page views per month