Grafic services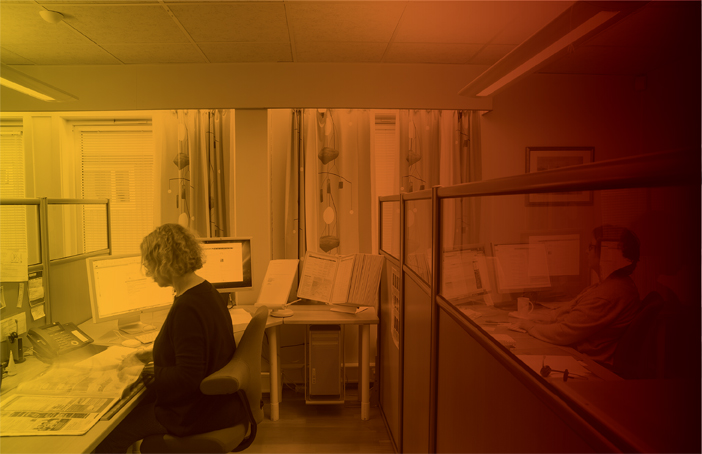 Experience and knowledge
The department has a stable staff of graphic designers with many years of experience in the industry. We have extensive knowledge of regulations for advertising and we often assist our customers in in questions concerning these matters. Our staff in production and distribution of job advertisements is certified or trained in graphic design.

Employer branding
In addition to recruiting applicants, the job ad will also serve as employer branding for the company. This is achieved in that each customer has their own design. Logo, typography and colors will create a recognition effect with the audience. Each job advert will be tailored to the current vacancy. It is important to be honest and to present the advantages as well as what will be essential for applicants for this position.

Creative ads
It is important, in the advertisement, to communicate what distinguishes one employer from another, and
what might increase the interest of new applicants. We are available for advice and guidance in relation to
this. When it is required that the design goes beyond the standard templates, we assist with input and suggestions for a creative advertisement, to help you reach your target audience. It is important to have consistency between text and pictures in the ad. The entire process takes place in close dialogue with our customer.